3/6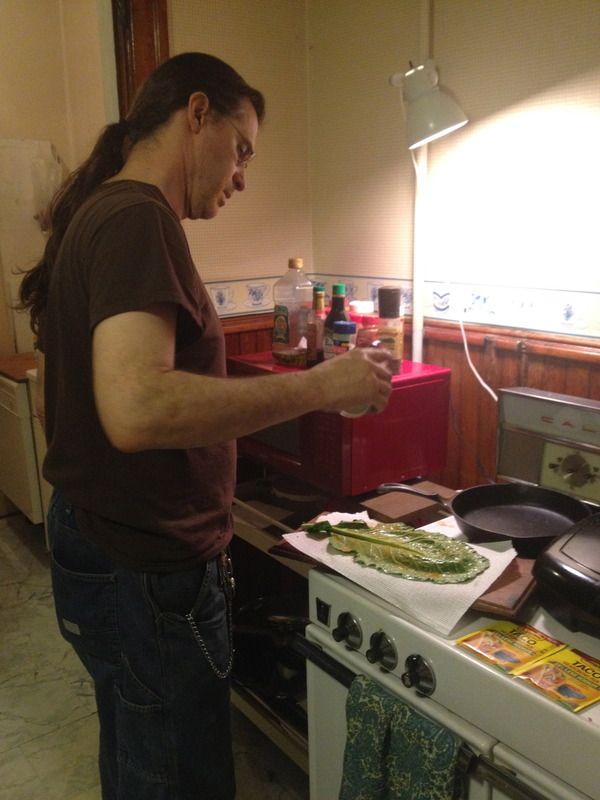 Sexy man making me kale chips <3<3<3

3/5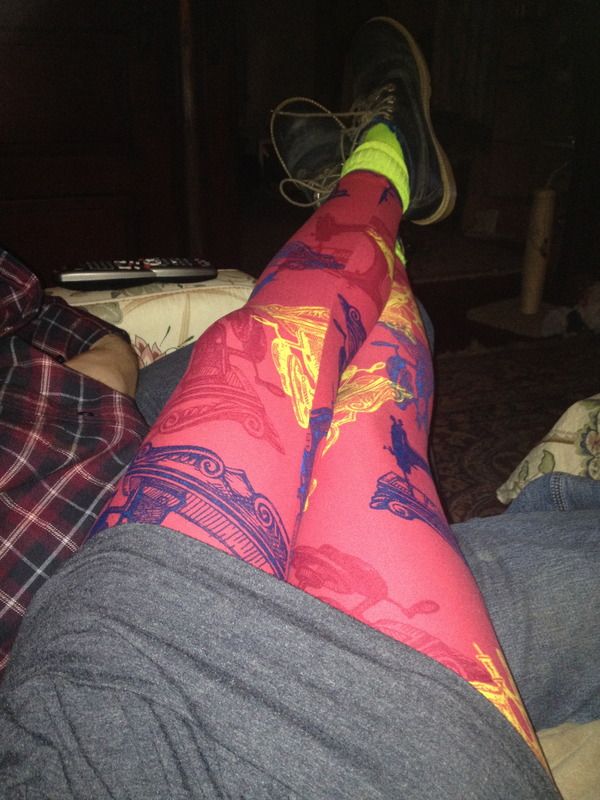 BF's mom's birthday was today. We took her out to eat - I adore her. This is later. Pretty much in love with my sewing machine leggings. Who the hell can pull off hot pink sewing machine leggings? Me!

3/4


Wow my life sucks right now. Got bit my a sick-looking feral cat. Hope I don't have rabies. At least now I get to have my shots done. This is at the old zoo.

3/3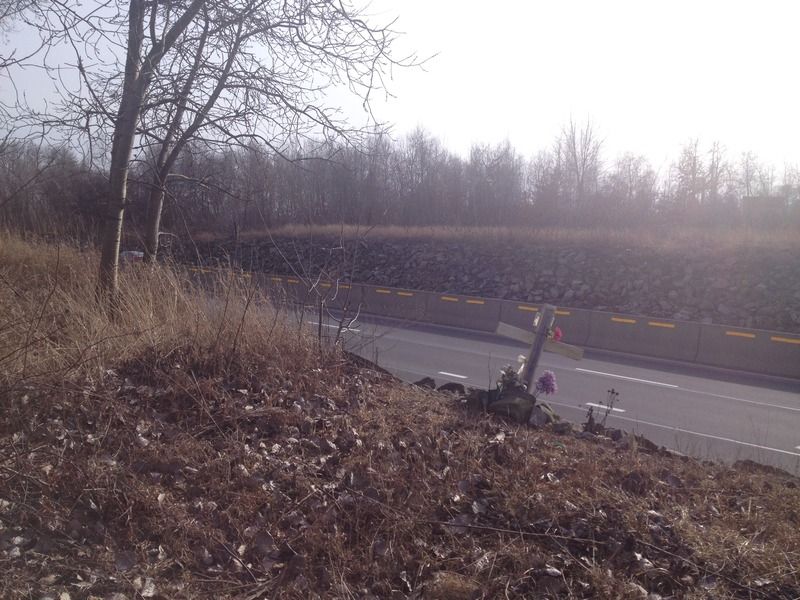 Sometimes my investigations take me to unusual places. Like the crest of one of the ridges along the Expressway. Bonus: saw a bunch of robins here and found a fern fossil we'll have to come back for sometime.

3/2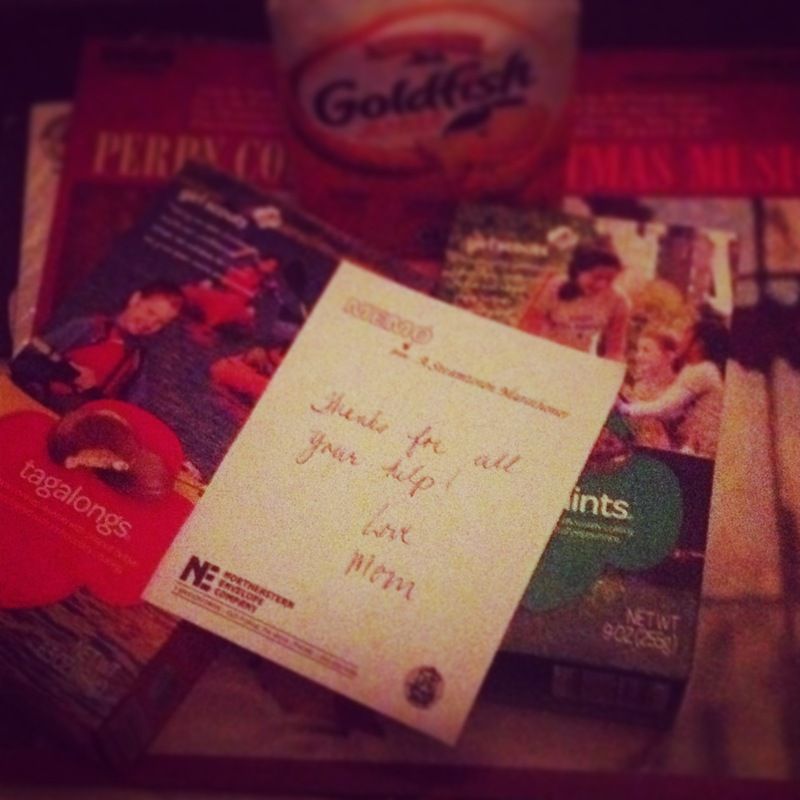 Mom left me a surprise <3

3/1


The most Scranton moment ever. Roadwork and trains. We're all about the roadwork & trains.


2/29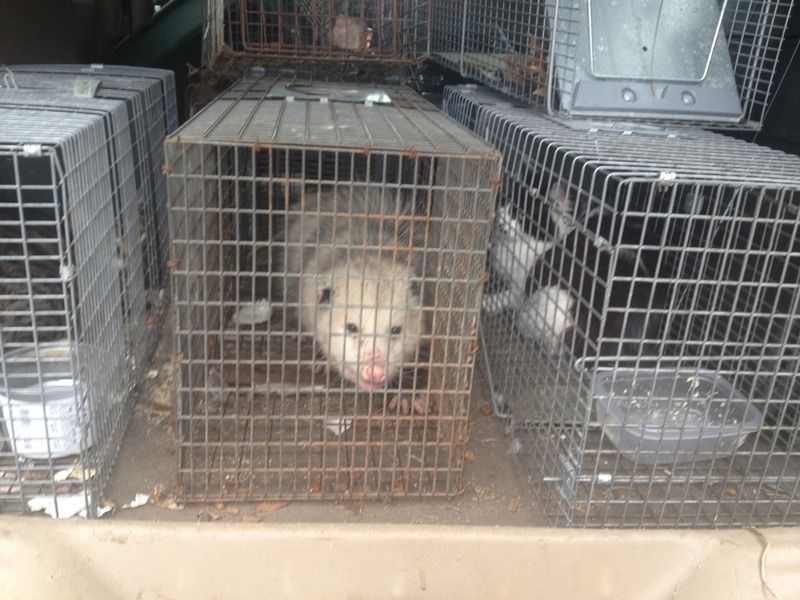 Monday morning - good haul. 2 cats, 1 possum, and a groundhog.

2/28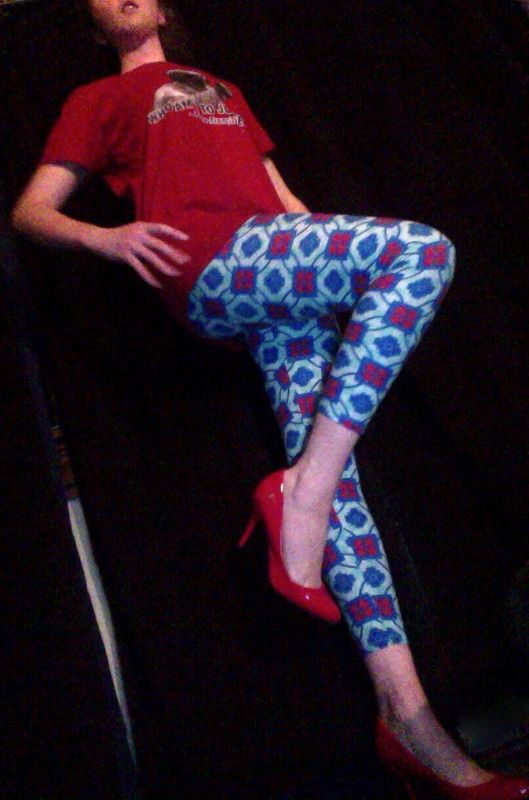 Got new leggings that go with my pope shirt :)


2/27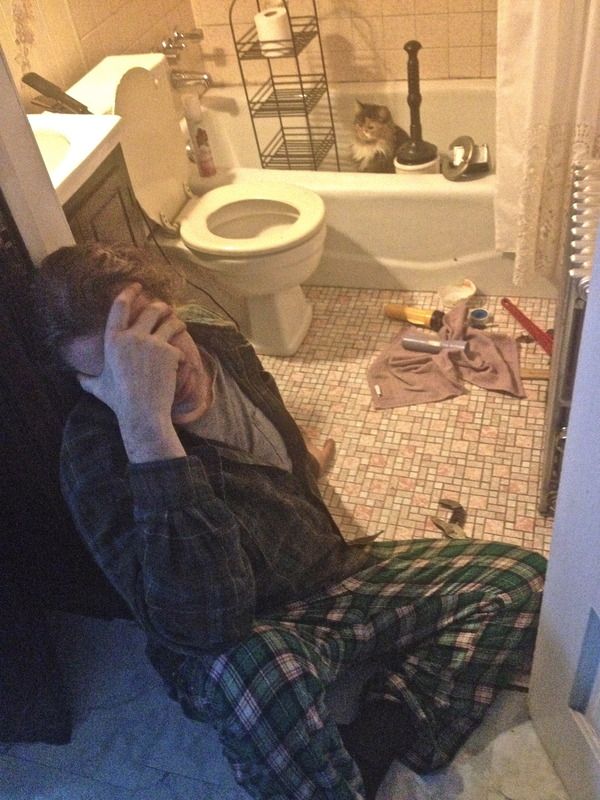 BF fixing my radiator; feels it's too early for pictures. Winnie in the bathtub!

2/26



2/25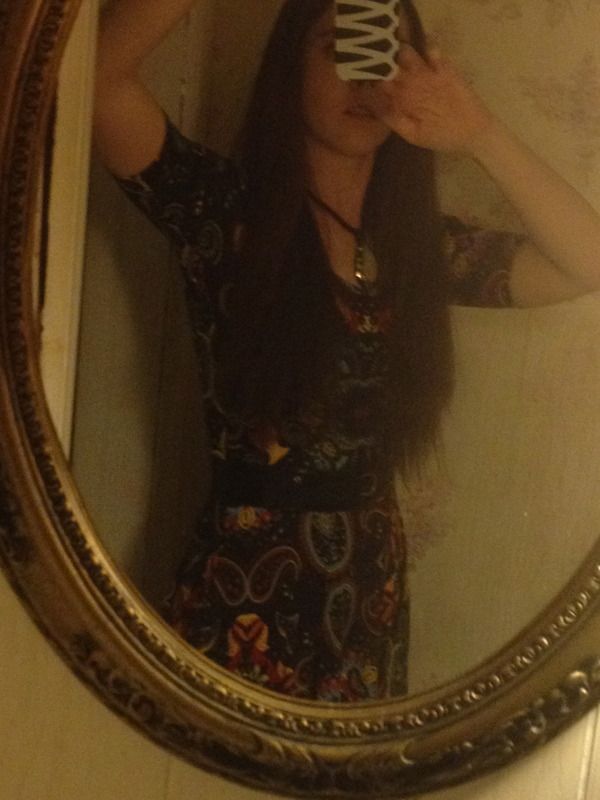 Heading to the Dugout in my new dress to meet BF. Today sucked balls. Gotta get something good out of it.


2/24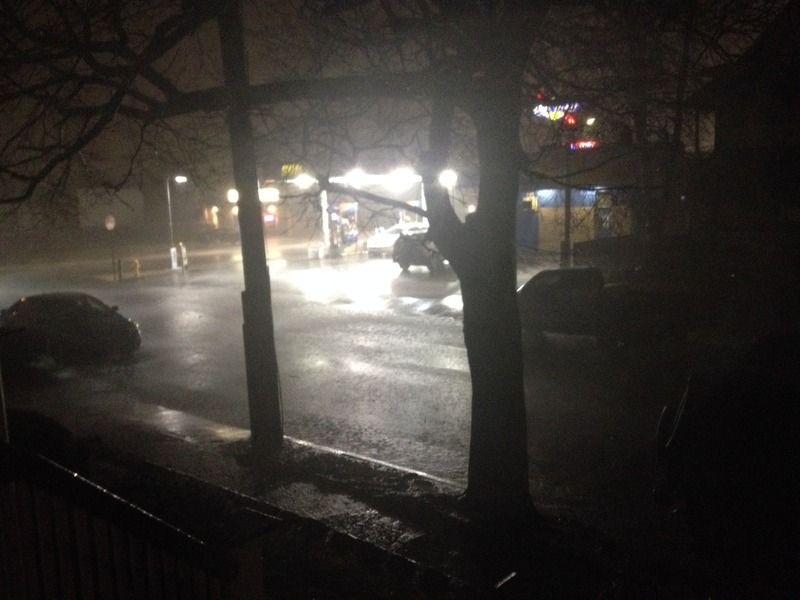 Thunderstorm in February. Stranger held an umbrella over me while I put groceries in the Jeep - sometimes people can be really nice for a change. May he win lotteries and always get great parking spots all his days. Worried about my sister Bridey, who was at this time driving in from Conshy for Pat's funeral. He was a great guy, and I babysat his daughter from 1999 til she got old enough. She's still so young for a tragedy like this. So was he, for that matter. My heart's broken for that whole huge wonderful family. WTF 2016? Who will it be next week?


2/23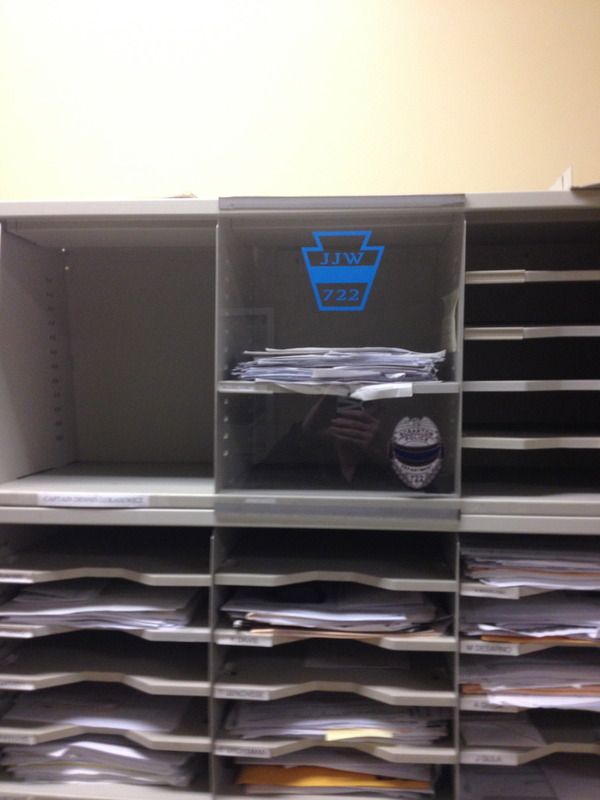 The mailbox of a fallen officer I knew, as he left it.
(A metaphor for why work so hard?)
When 722 was still with us, I could never find his mailbox. Always had the feeling I just saw it, where was it? Eh, I'll see him tomorrow.
Then I'd check my own mailbox, and there it was, right above mine. We were hired the same week, I think, or pretty close anyway.
They moved mine after he died, and made the rest of them alphabetical. They closed his off, like they did with his locker.
He would have been 30 tomorrow.



2/22 Mon.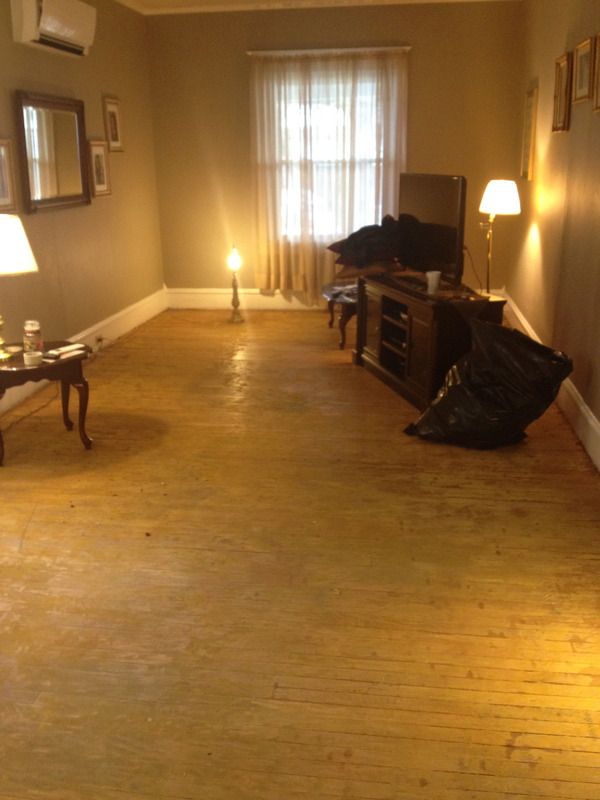 My parent's living room... a "before" picture.


2/21 Sun.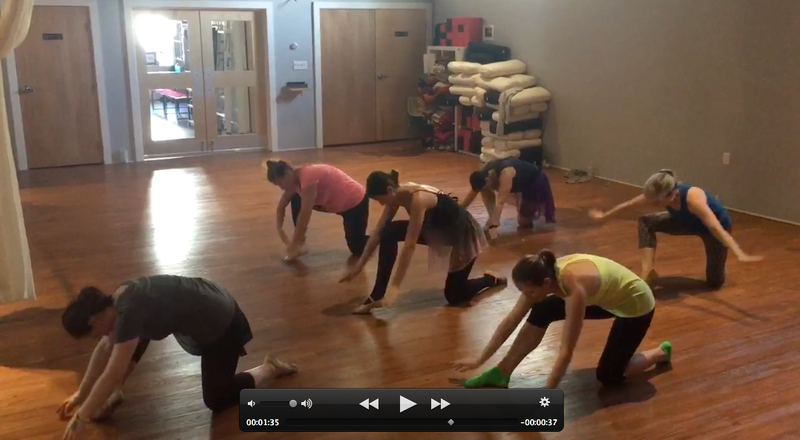 My ballet class <3

Also, PJ's BDay!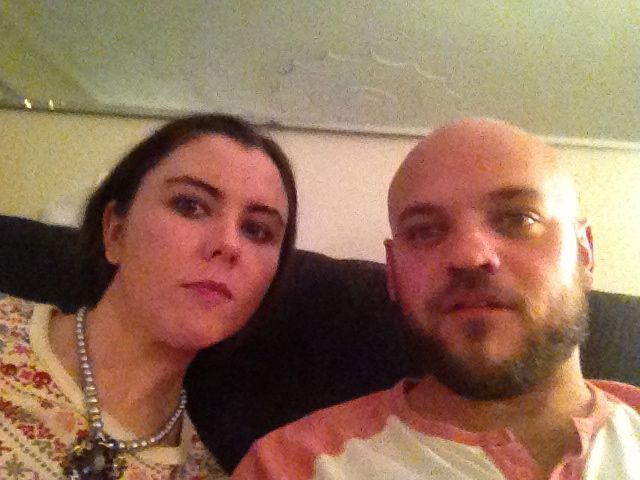 2/20 Sat.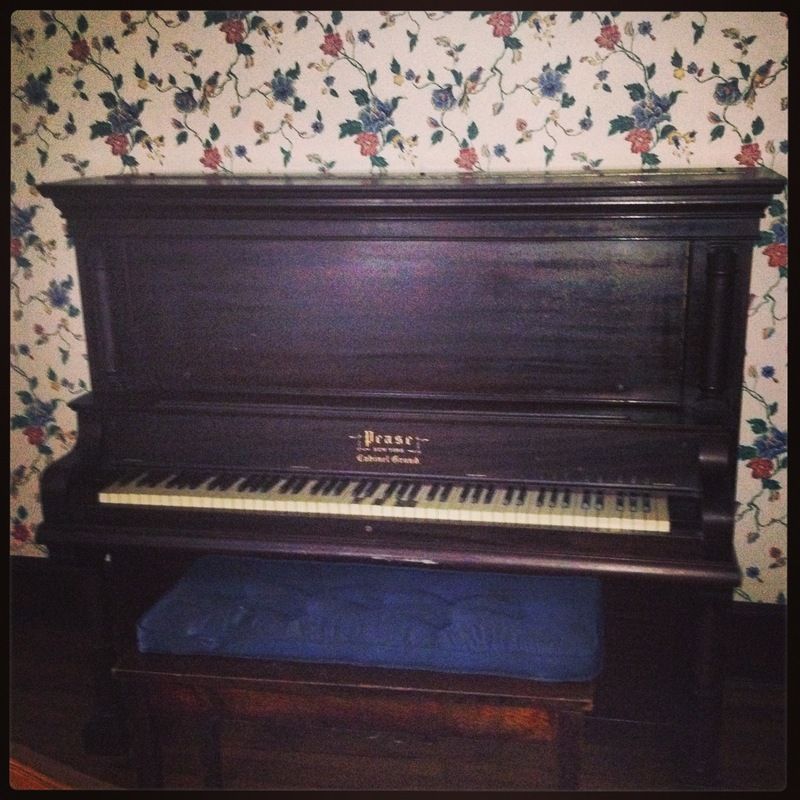 The day we moved my piano over to my side of the house. I love my piano. It was made in 1914.