Forgive me if I'm shitfaced rightnow. But







This is my friend Walter Prez. I tried to give up Facebook for Lent...did well with that...then found out he was dead. This is one of his pictures with me.
:*( Unspeakably sad. This is an odd, sign-of-the-times type of mourning. Hundreds of people are posting on his Facebook. Somebody he worked with at Simplex posted pictures of the roofs he last built, captioning that he could barely stand to load them into the truck.

Friends not from Scranton: We are all Walter Prez's friend who worked with him and had to load up the roofs he built into a truck. We are all living better because of stuff he did. Long after he's buried, the roofs he built will keep the rain off of someone. You yuppies in LA who write comments on the internet - pray God you could ever be so useful. His life mattered. Most lives actually don't, barely do, or show potential for mattering but let's not hold our breath. Walter's was everything that mattered. He did stuff - not just online. He made excellent rock 'n' roll, he made art, he drew and photographed, and on top of it all he even sheltered perfect strangers. My dad sells for Simplex, and thanks to Walter, Dad's customers are safe and dry in comfortable homes. Thanks to Walter working his arse off and never even getting to retirement, people are safe, though he was not.

Among the things posted on his wall was a high school classmate's scan of his picture in their yearbook. According to this, high school senior Walter wanted to be a photographer for Penthouse. He shot pictures of me for his album cover in 2012, "Into the Night," and he really could've done well with that.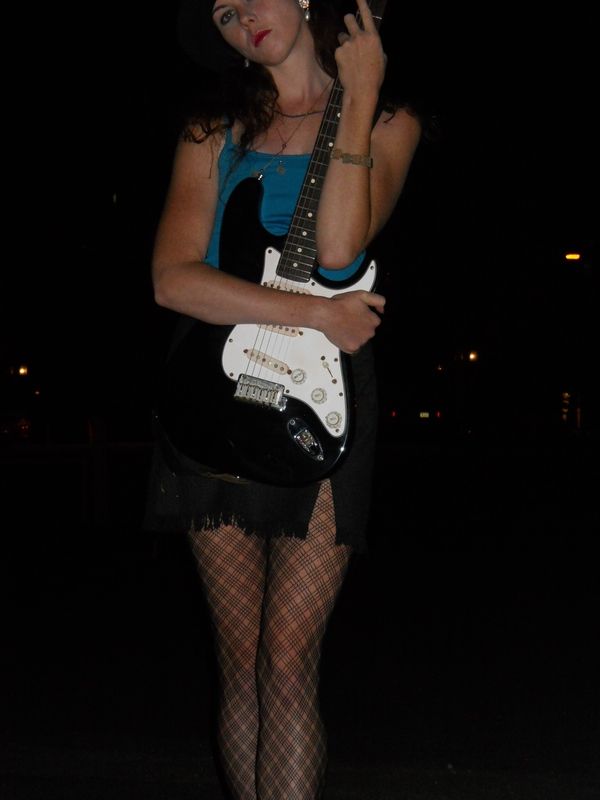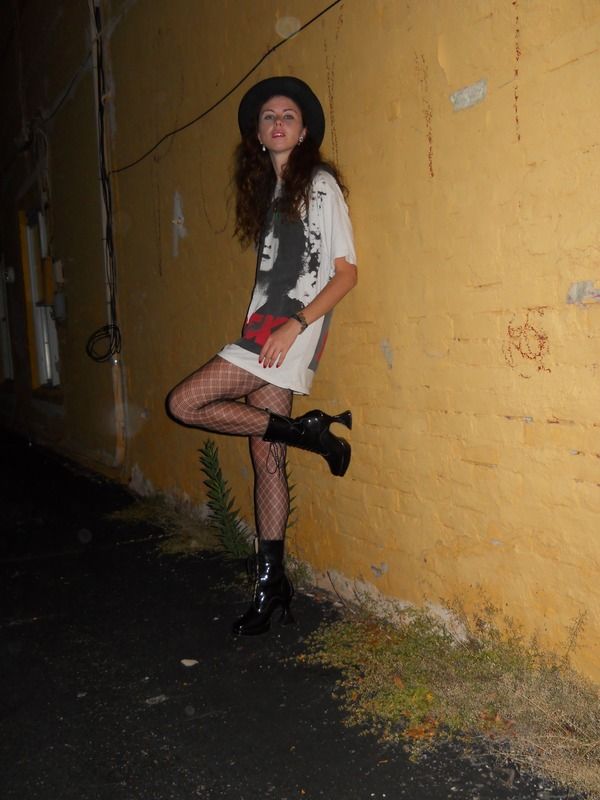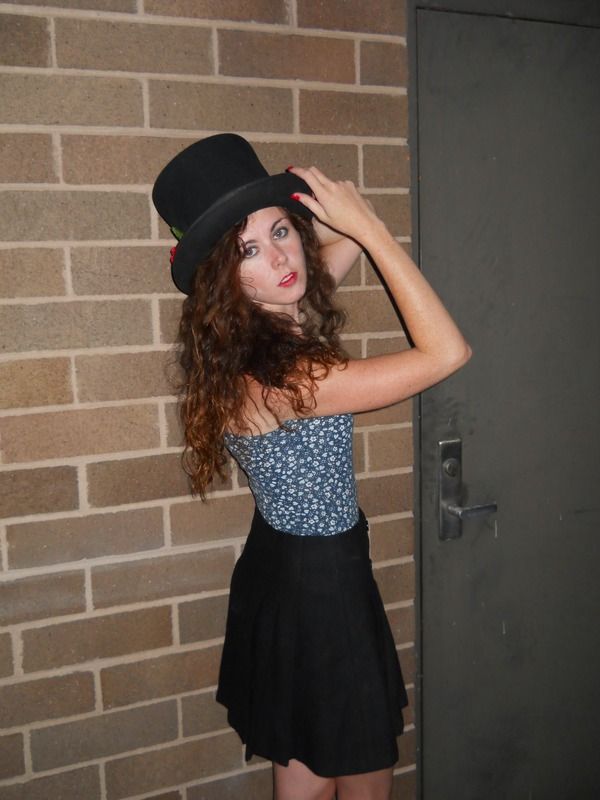 (This was was my profile pic for roughly a year).





xoxo<3
"here is a fun thing i came up with,if you are a motorhead fan you will understand!
THE TEN COMMANDMENTS OF LEMMY
1-live to win
2-the chase is better than the catch
3-god was never on your side
4-dont need religion
5-dont let em grind ya down
6-love cant buy you money
7-bite the bullet
8-rock it
9-dont waste your time
10-shut your mouth"
-WP's Facebook status from Aug 2015