5/30/16 Mon.
Memorial Day!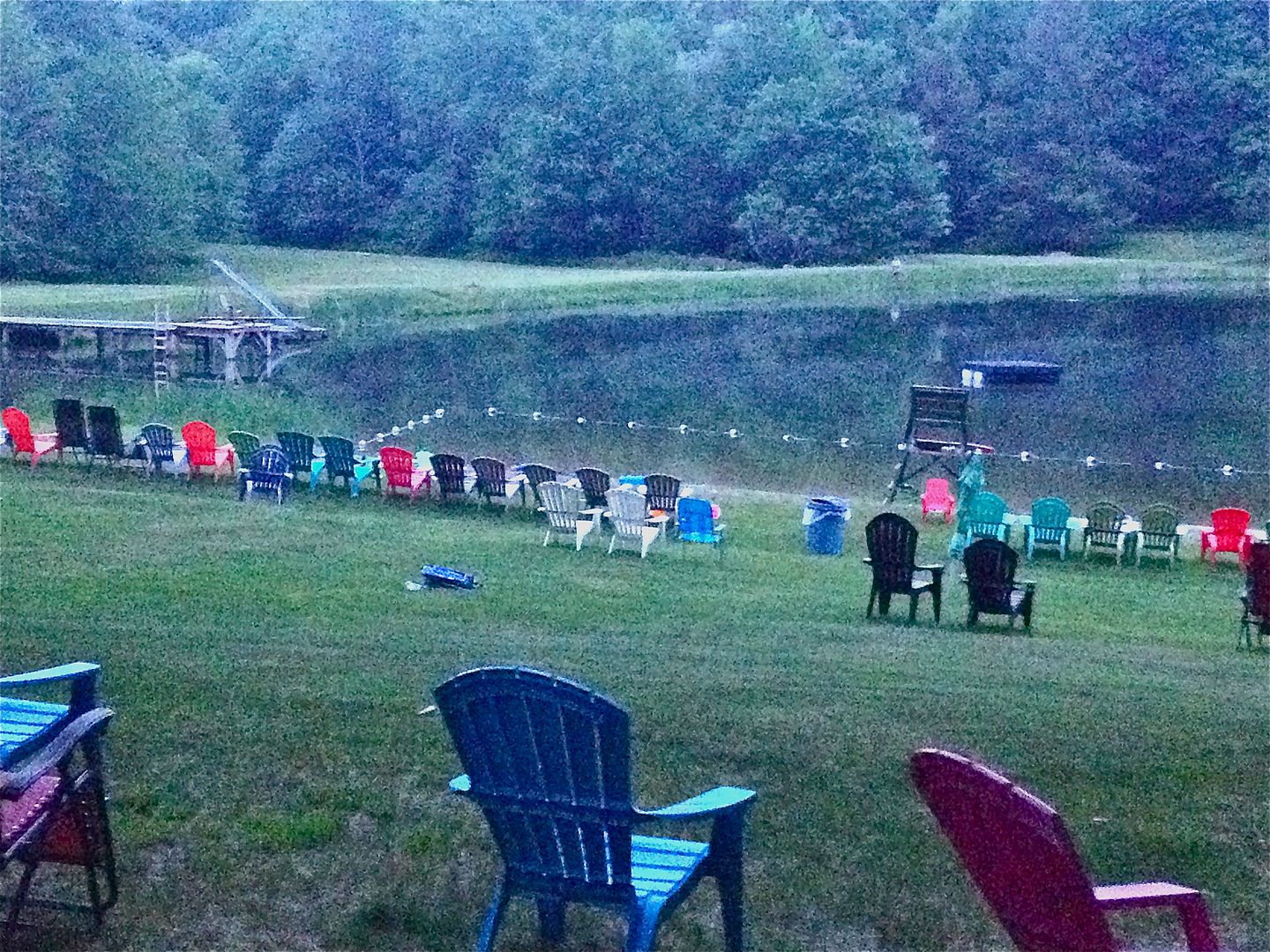 Lake Hideaway at dusk. All the nostalgia. I was a child here.


5/29/16 Sun. Nora's BDay. Happy Birthday to this beauty!



Picture it. Scranton, 1891. A crew of workmen building my house on a pleasant spring Friday afternoon. My house is nearly complete. They put together a mock-up of bricks in a column to hold up what would one day be my back porch.

Then they never come back to cement them together. The porch is sitting on a loose stack of bricks, an no one notices or cares.

About 75 years later, the bricks fall over.

The back porch is hanging in the breeze. Cantilevered. Floating.

50 years after THAT, someone realizes it. BF. He gathers the original bricks into their original column. Wish us luck. We're going to pour a foundation and lay some 125-year-old bricks so they finally hold this shit up. Yet another case of someone's shit work making more work for BF.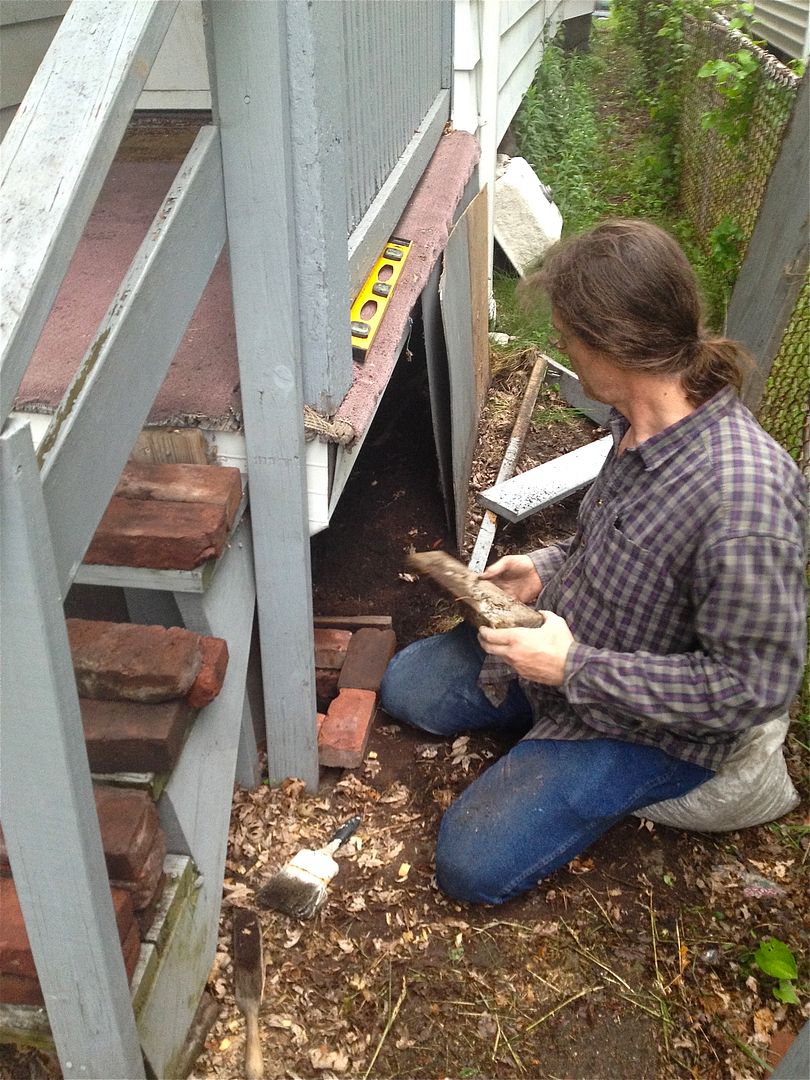 5/28/18 Sat. Mom & Dad's 33rd Anniversary. They're so cute.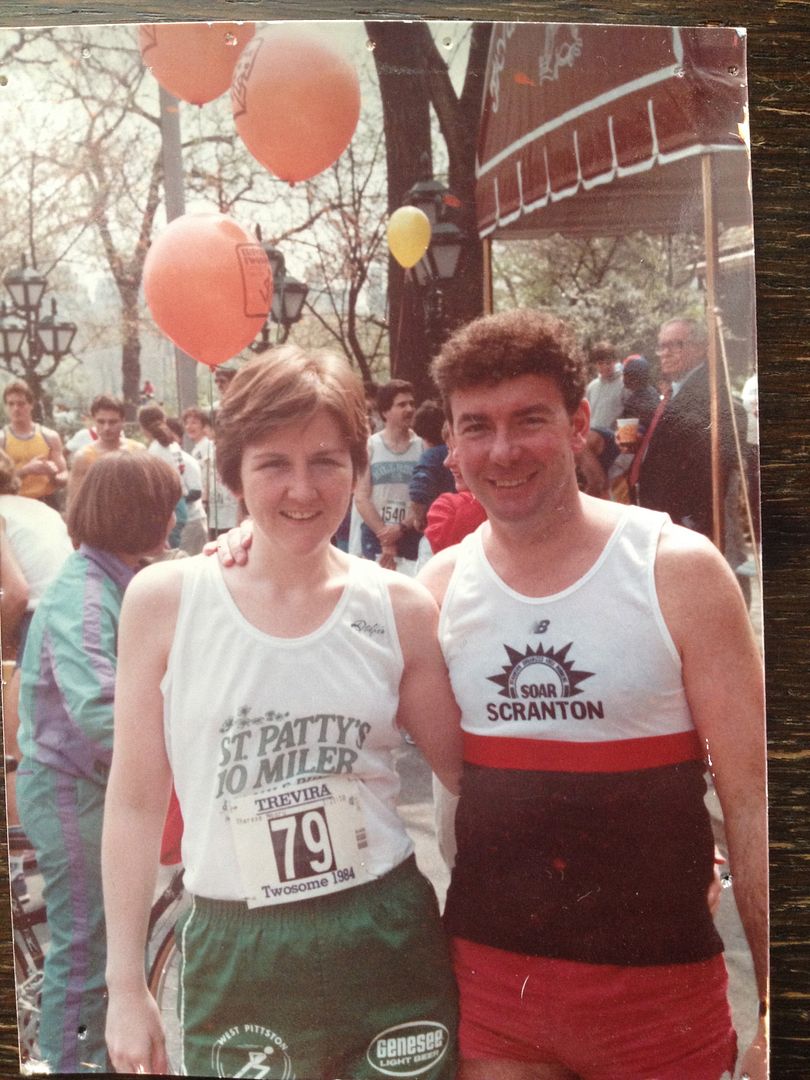 <3<3<3
As for today...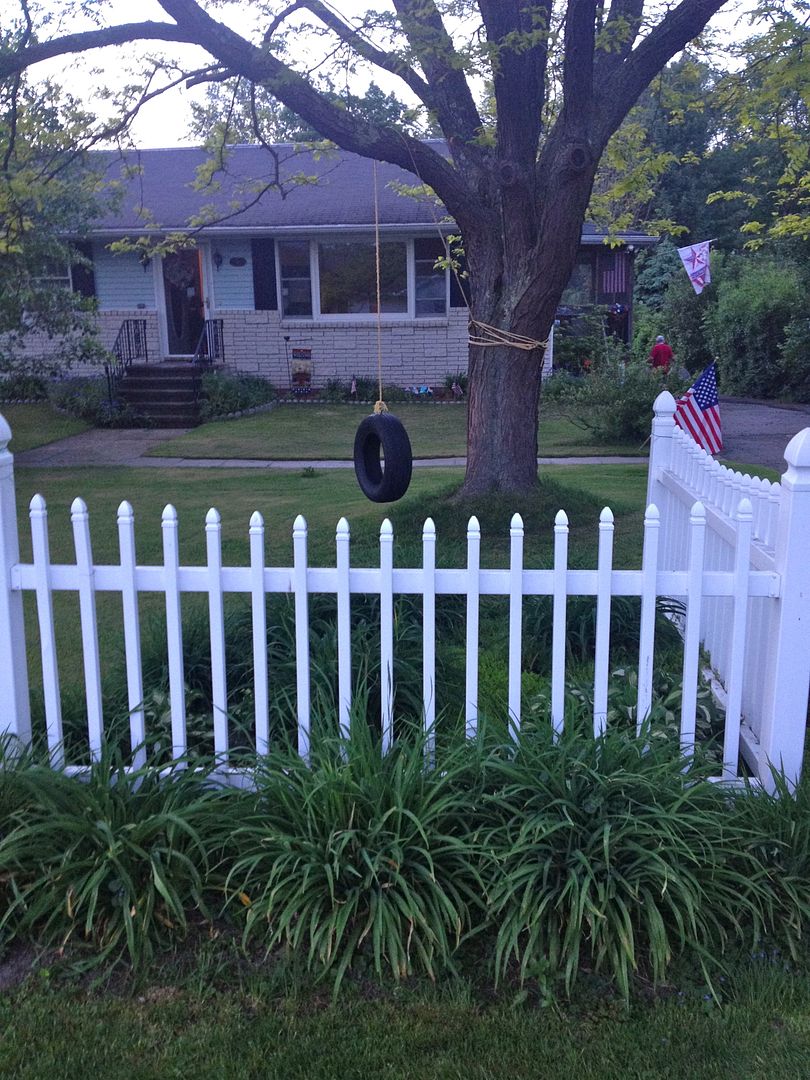 BF's uncle in Clarks Summit lives in this lovely all-American place. I talked to his aunt while BF helped him fix a car. Nice day!


5/27/16 Fri.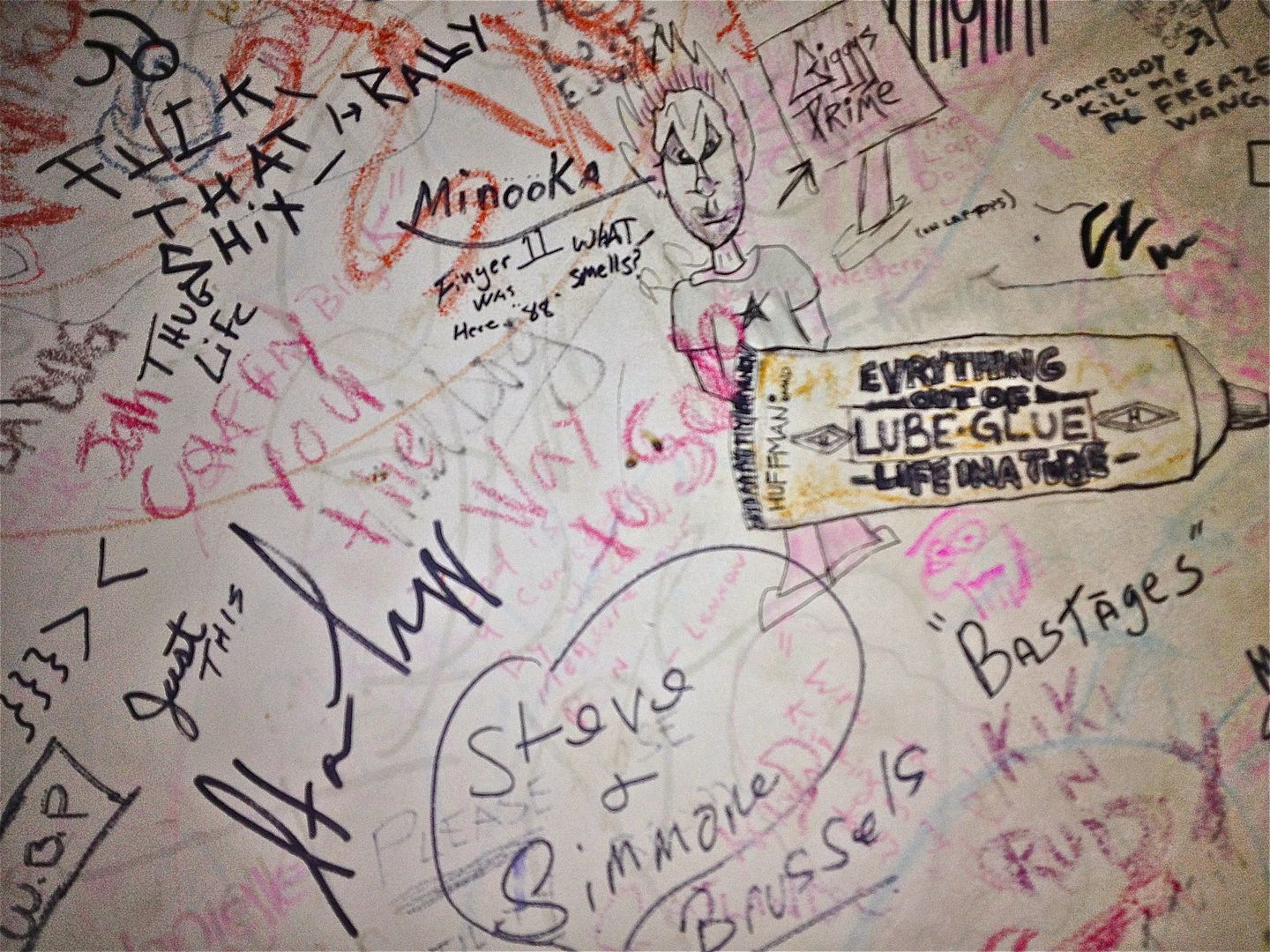 Party at Spy Freeze's place <3 This is the bathroom wall.


5/26/16 Thu.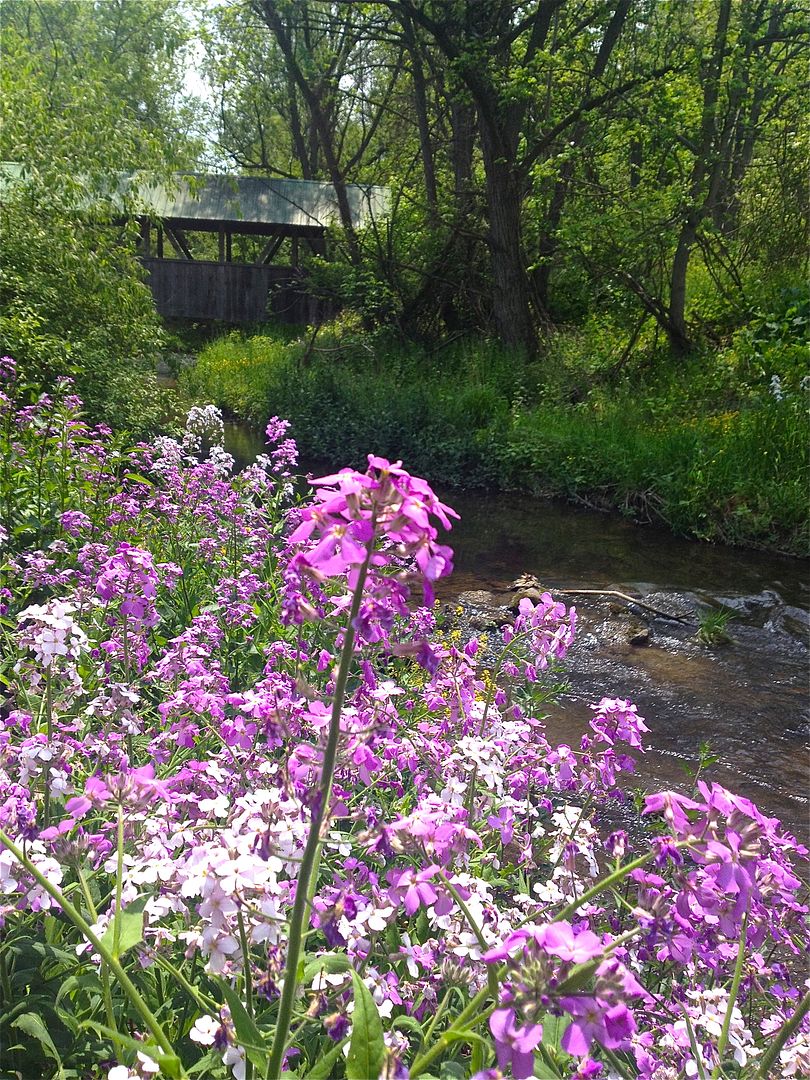 GORGEOUS running trail I found, with covered bridges and wildflowers. It's amazing what you can have in a town that's all college kids who need service hours improving recreational nature trails. Too bad we have no college students in Scranton.../sarcasm.


5/25/16 Wed.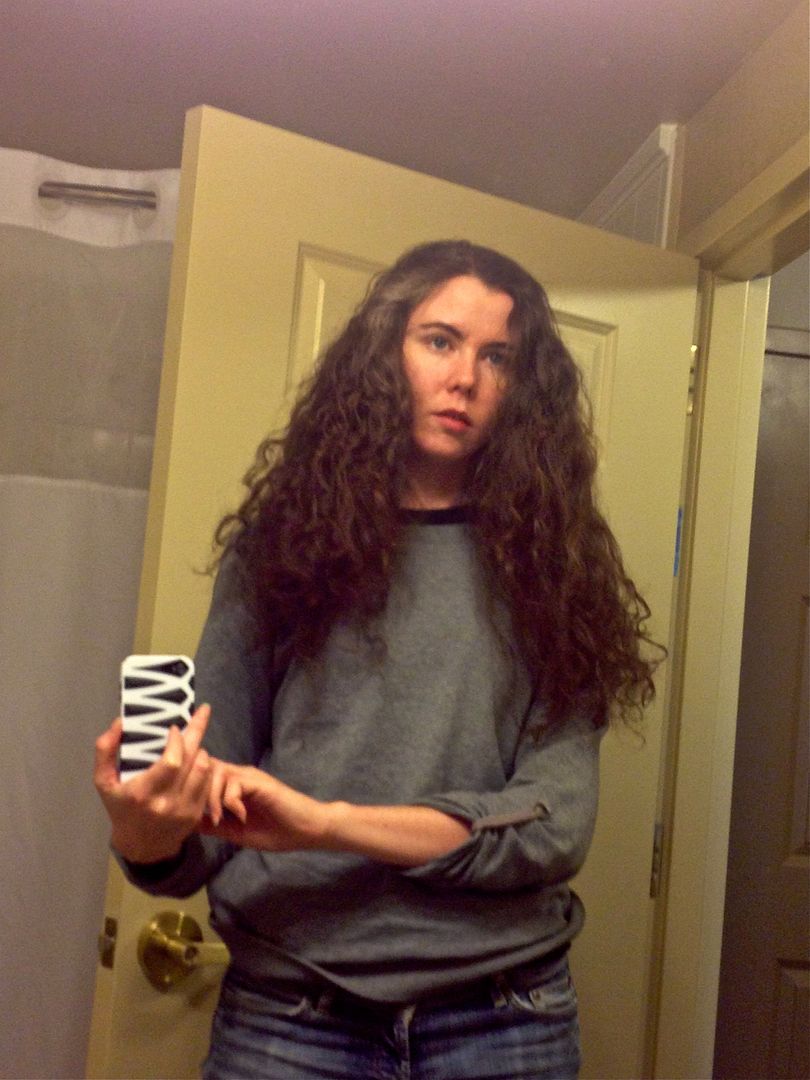 Love my hair when I get to swim in the hotel pool every day <3

This was also the day we went to a beef farm and had to herd 4 angus bulls into a chute to be weighed. They weighed between 1200 and 1400 lbs. I never did intend to become an actual cowgirl, but God's plan was for me to be one for approximately 2 hours once. While I'll never eat beef, it's pleasant to learn the the steer get to eat all they like as long as they live, and each one has an identity with the Dept of Ag. There's such a fine line between "normal agricultural operations" and animal cruelty, but its important, and somehow restorative of my faith, to be knowledgeable of the difference. One cannot, for instance, starve or neglect horses which one "planned to send to the glue factory anyway." There's some quality of life enforced even for the doomed.

The best was a small freezer in the room where the cattle chute was. A magnet on it advertised the following:

"Zimmerman's Semen Services
No Bull Too Big Or Too Wild
Freezing Semen Since 1983"

You can't make this shit up. Soon as you're born you get a front row seat to this shit show.


5/24/16 Tue.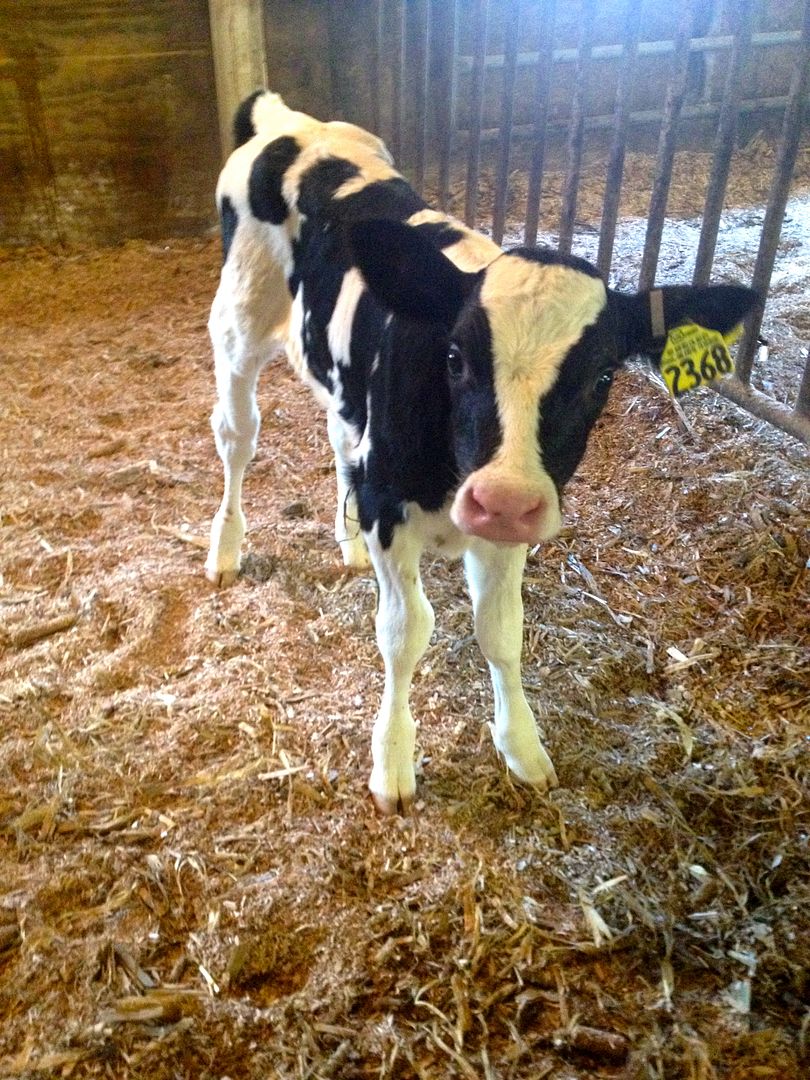 Cute baby milk cow, born yesterday. Toured a dairy farm today and learned what proper dairy farming looks like. Got to stick my hand in a cow's rumen. Ya don't see that every day. So many fascinating things to learn - so far none of which make me feel guilty for consuming dairy.

5/23/16 Mon.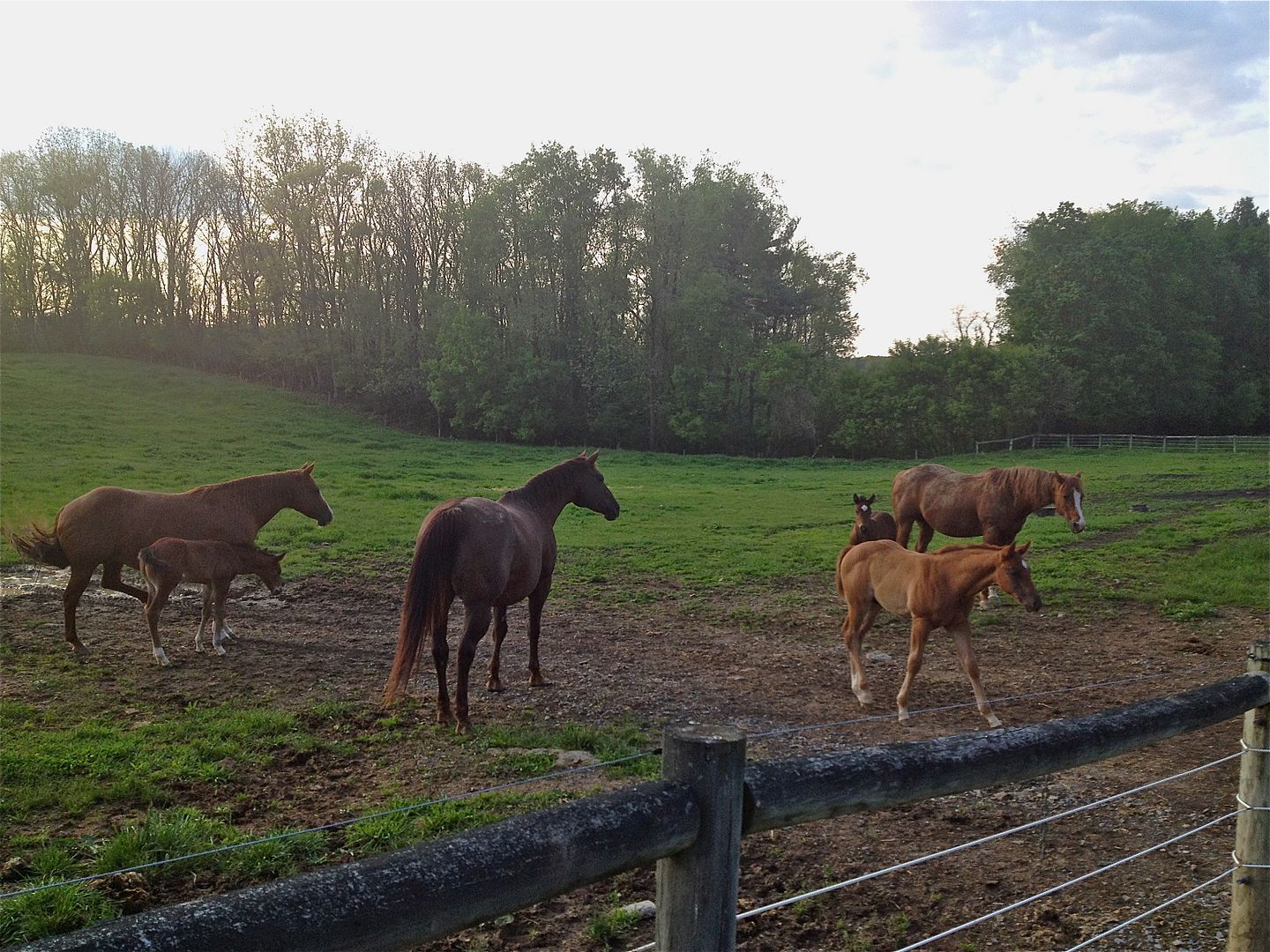 Baby horses o'clock in State College <3

5/22/16 Sun.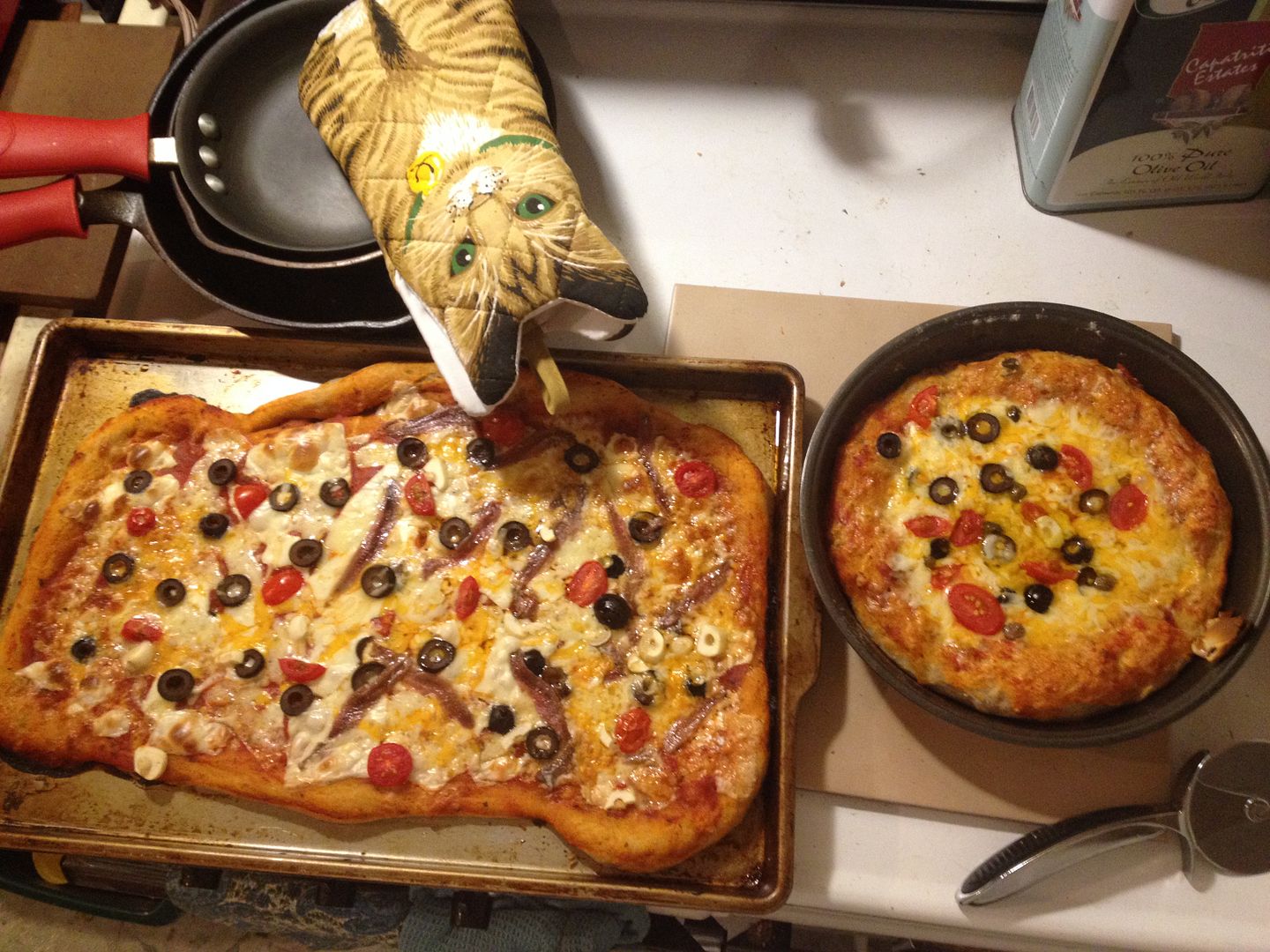 Homemade pizzas!


5/21/16 Sat.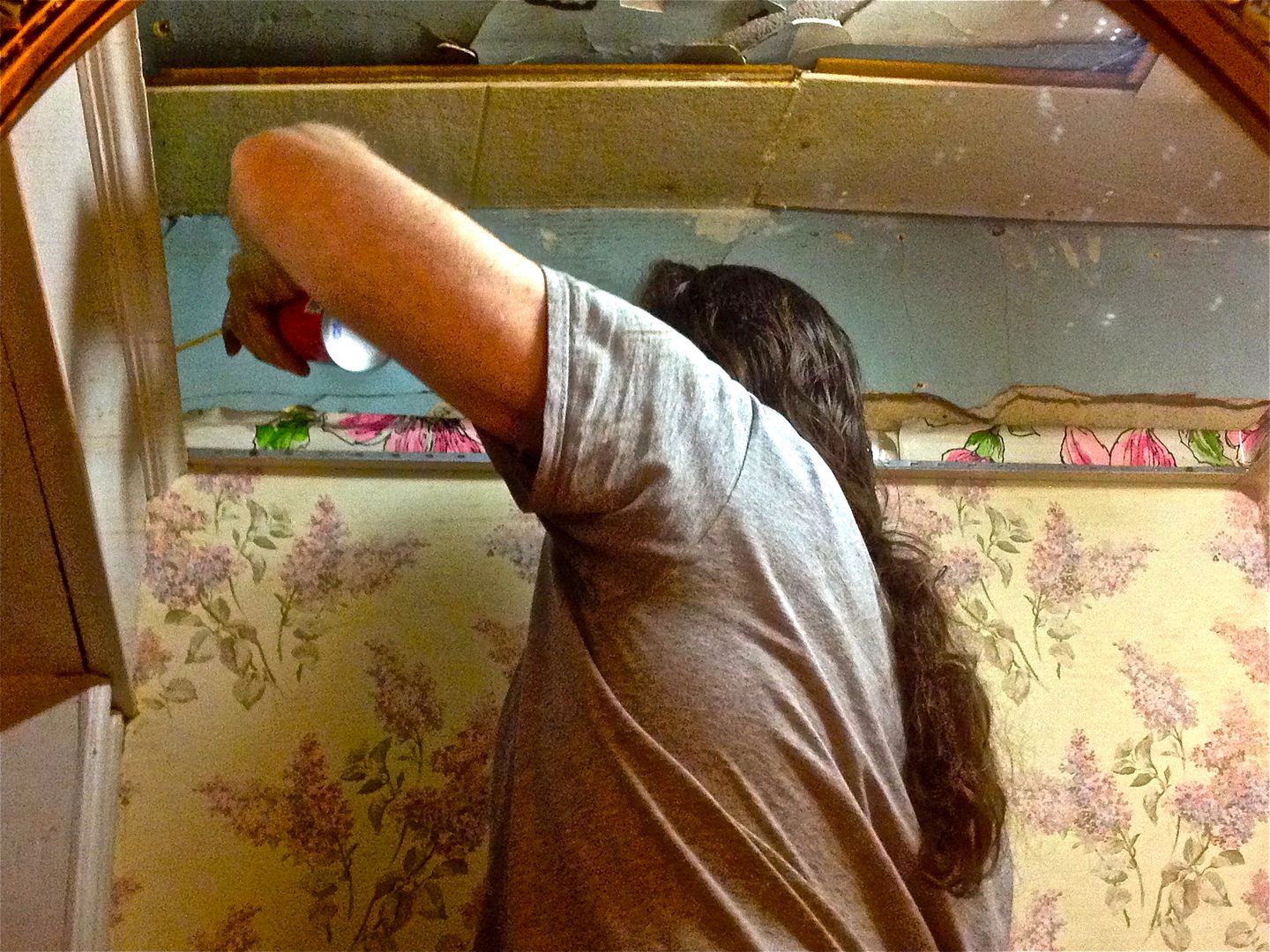 The wallpaper under my wallpaper is way tackier. BF spray-foaming the cracks in my bathroom ceiling, part of a house-wide effort to seal and insulate everything. Don't know what I'd do without him. Pee in the cold, probably.


5/20/16 Fri.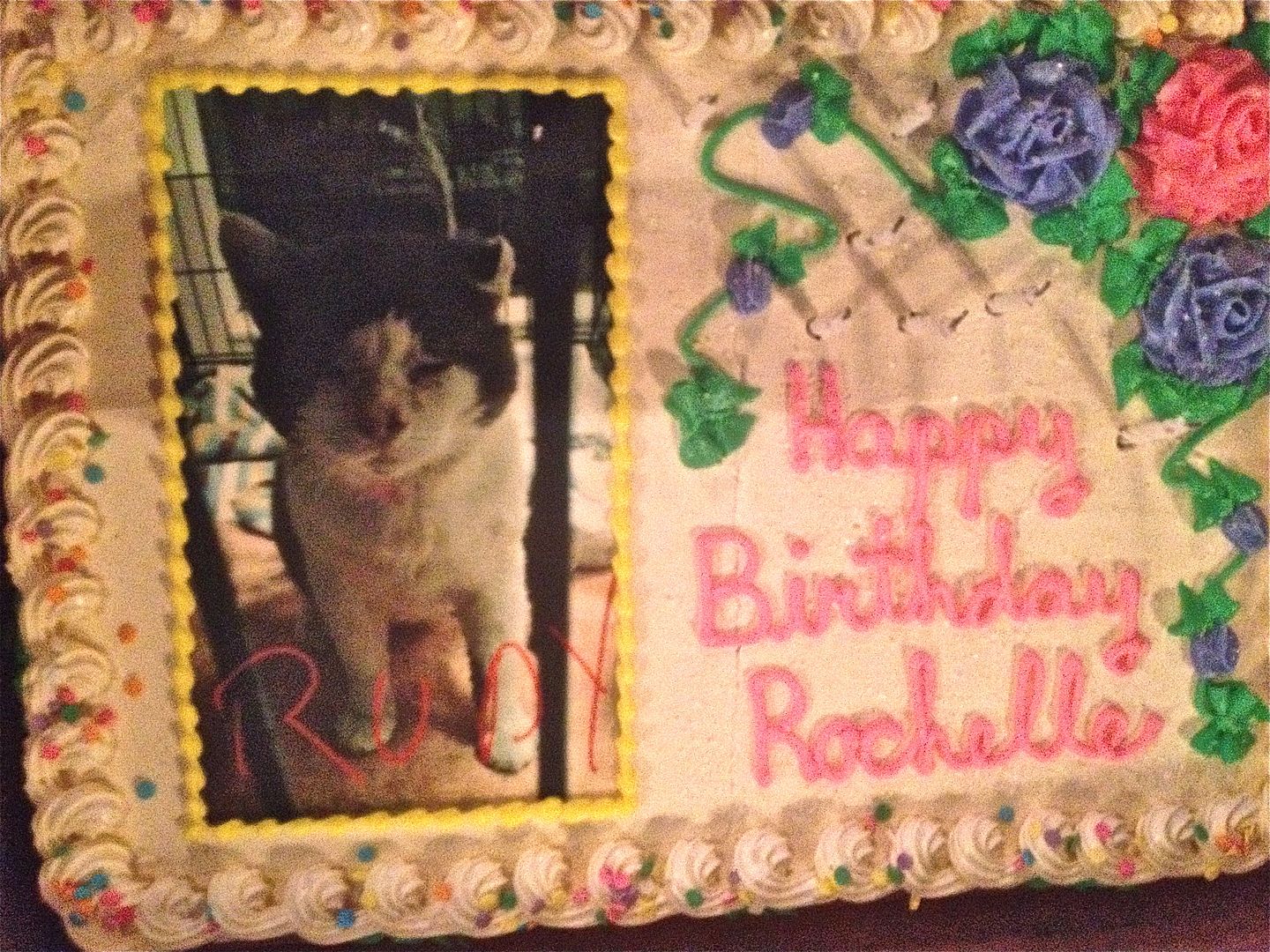 Rochelle's birthday was today and all the St Cats volunteers took her to Kildare's and surprised her with this cake! She was so shocked she cried tears of joy. The cat on the cake is Rudy, poor Rudy with his ripped ears and beat up nose and heart of gold. She loves that boy to pieces. He's available for adoption. He used to wander the alley near me, stopped in on my back porch once or twice. He's a good cat.