5/7 Sat. Maria's Birthday, Maria's Party, and the Kentucky Derby all in the same day!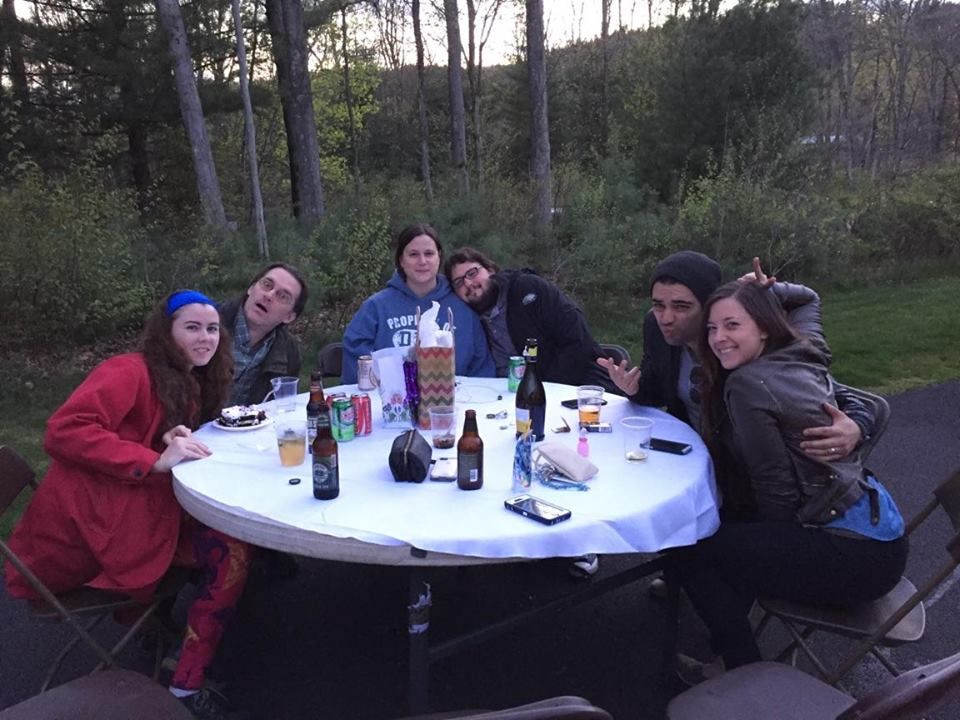 I love this. A discussion about "The Adventures of Pete and Pete" took place on this occasion. According to Kyle, if you watch it as a grown-up you find it's chock full of celebrities and cinematic references. Who knew?



5/6 Fri. Home again home again. Here's my parents' new living room. Go look up my picture from 2/22 if you want to see what this exact room from the same angle looked like just over 3 months ago when the Irish Navy guys were scraping the wood floor so the floor guys could come do the finish. Here we are. I love it! The rugs used to be in Nan's fancy house. Mom there has no idea that everyone came in not for Mother's Day, but for her surprise party at Pop's house. Or at least, we hope she has no idea. She's very tough to pull anything over on. She'll be 60 on the 18th.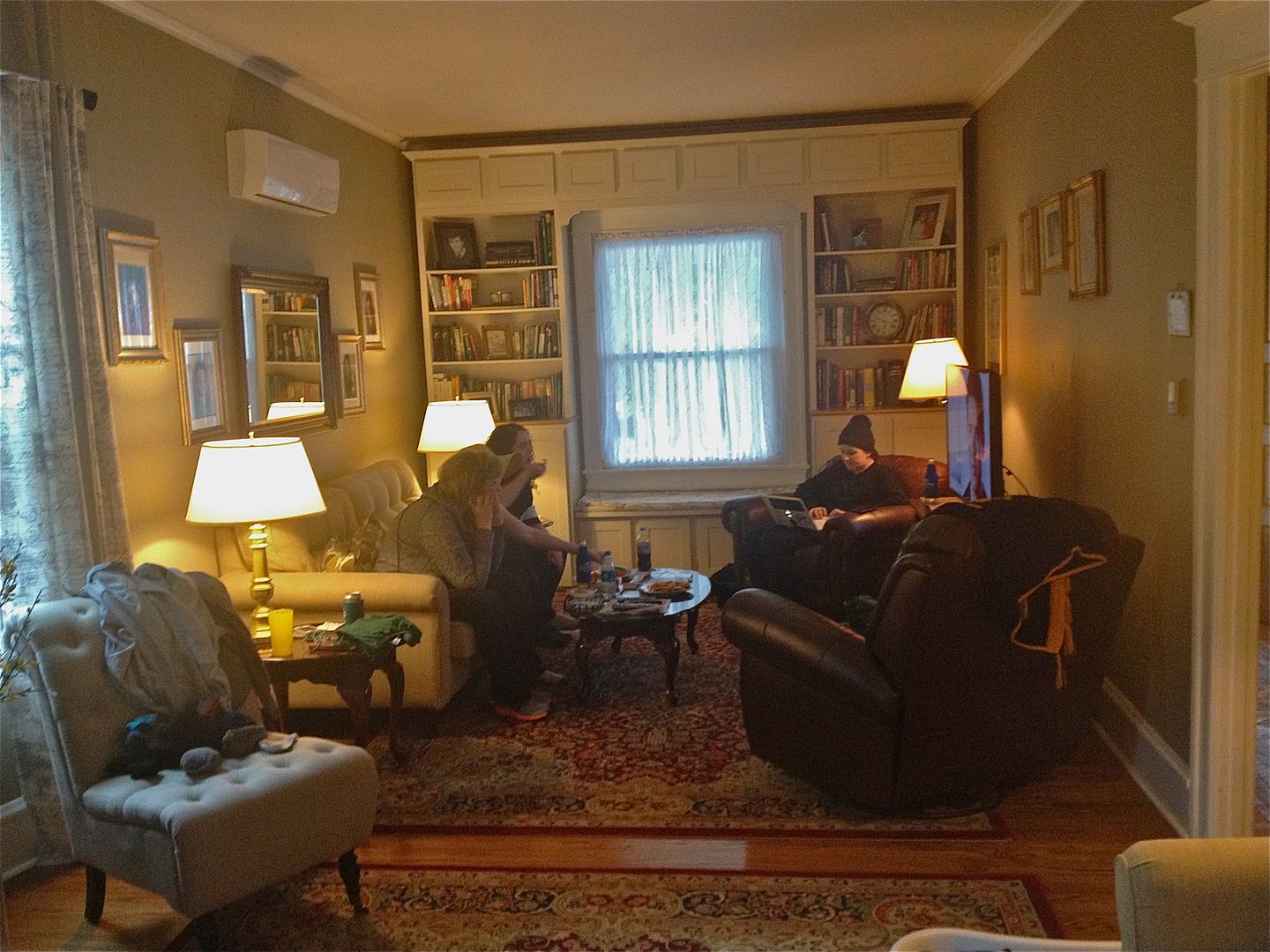 I love when my siblings visit :*)




5/5 Thu. Big test today.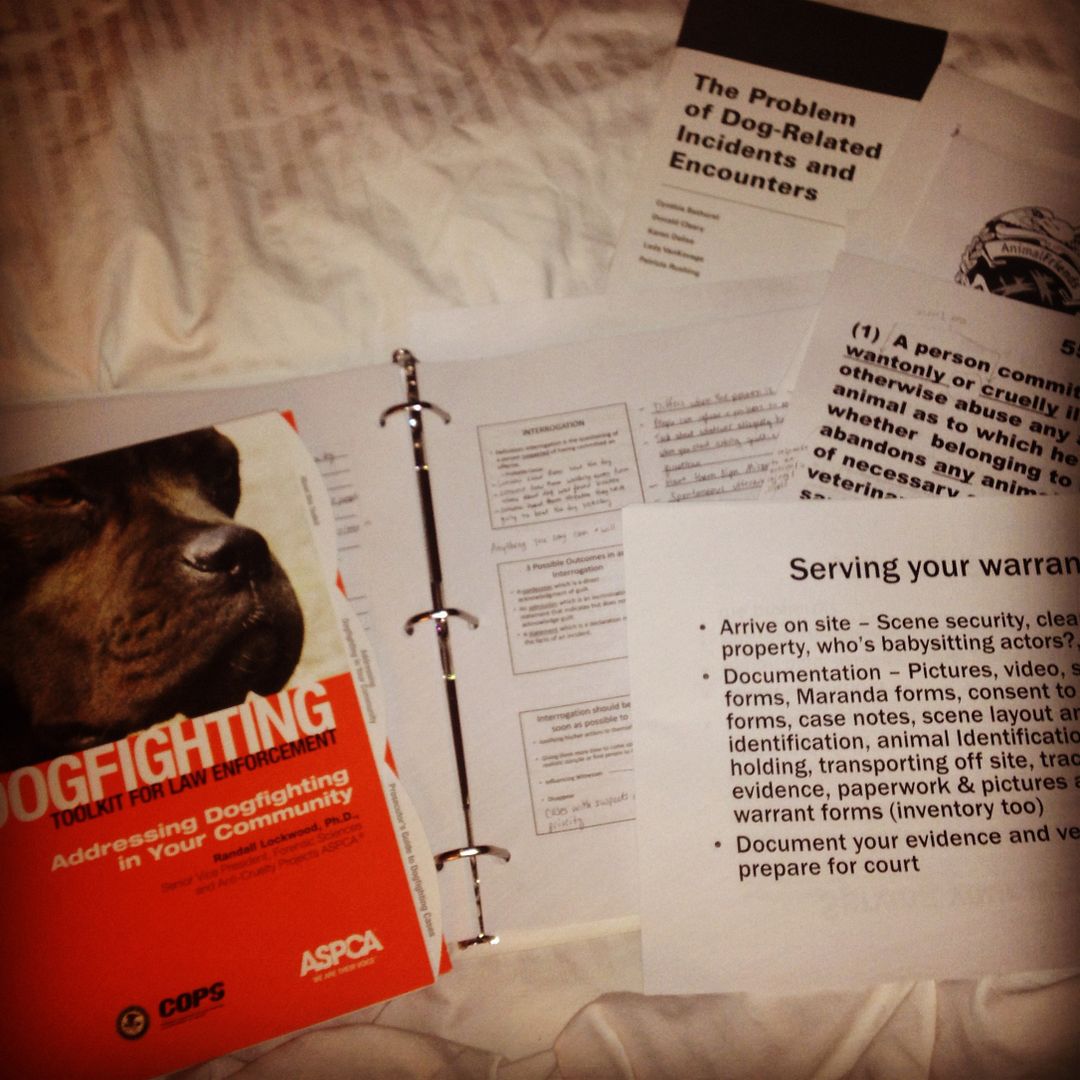 Last day of humane officer training.



5/4 Wed. The kiddos at the Chinese buffet koi fountain.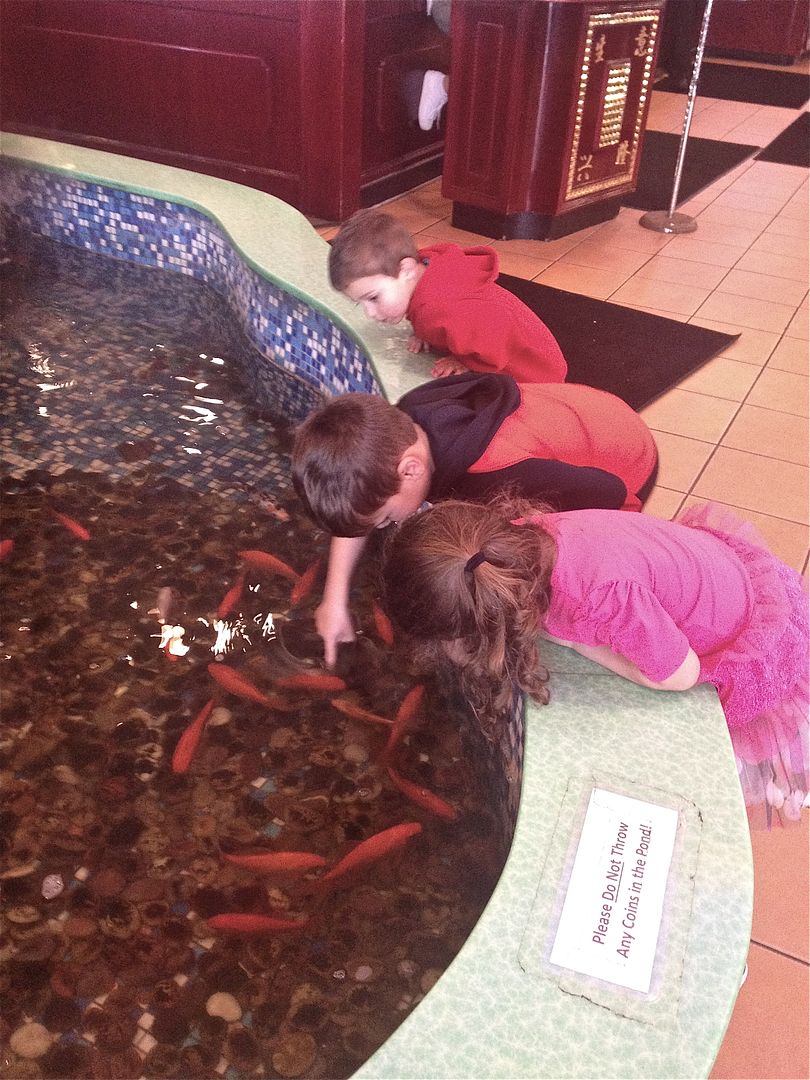 When we sat down to eat, little Muffy said, "This place is so beautiful!" She takes after her grandma. Aunt Moof loved a good Chinese buffet like no other.



5/3 Tue. Now that I'm in Harrisburg, Kat's like 10 minutes away. Today we got out of class at a decent time so I came over for dinner.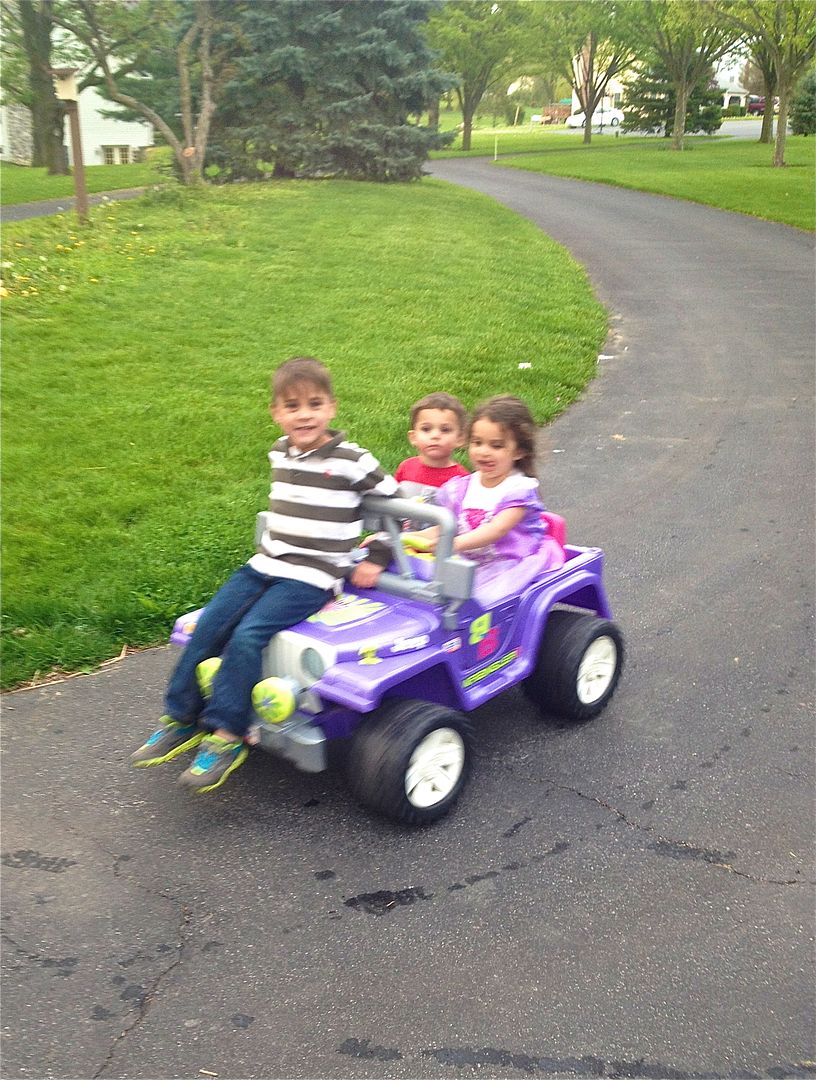 Here's the clan. Max, Muffy, and Nathan <3



5/2 Mon. 4am road trip ready.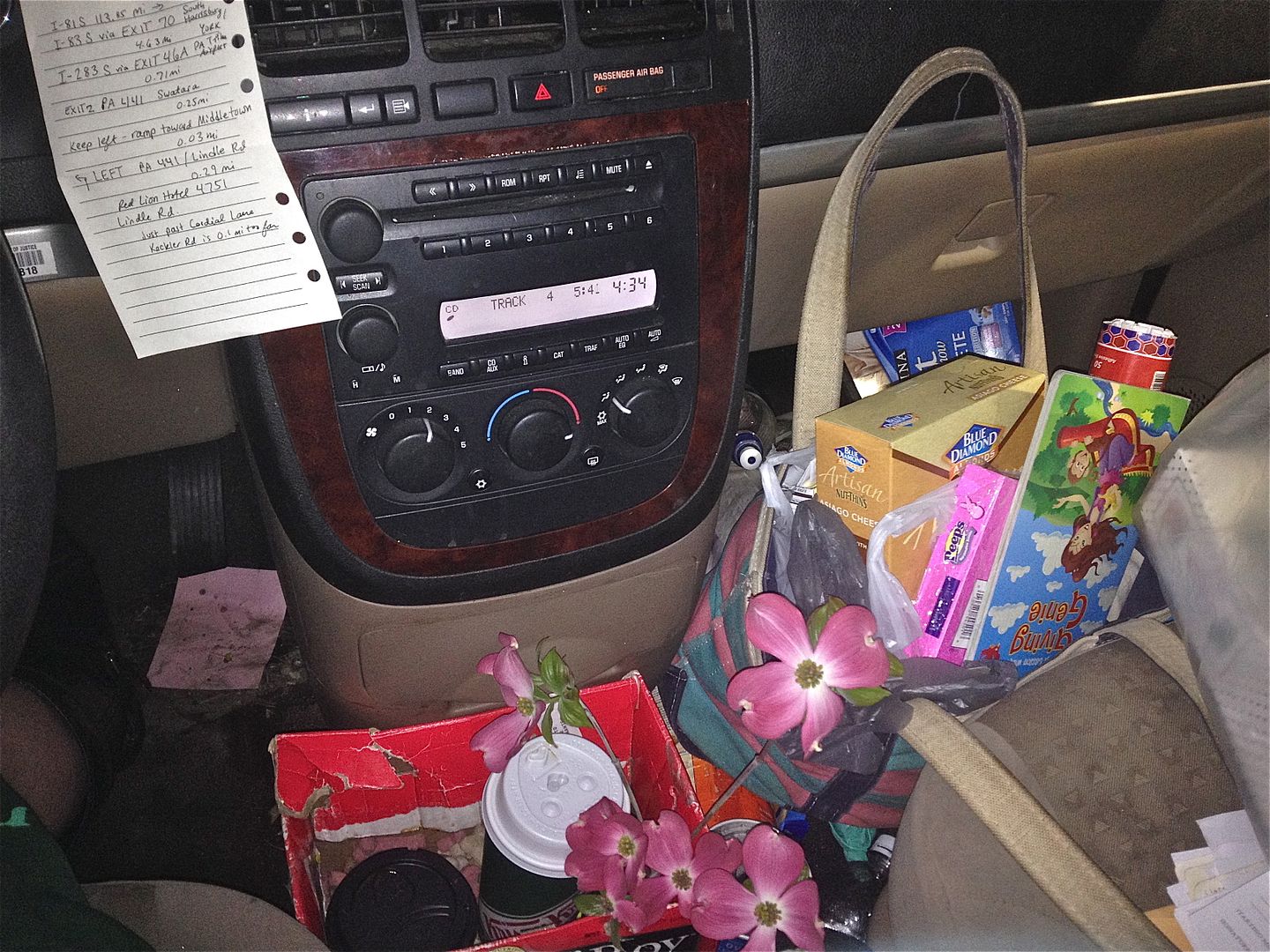 Coffee, directions, presents for the ninos, and beautiful dogwood flowers from BF. For the next 4 days I'm away at humane officer training part 1.



5/1 Sun.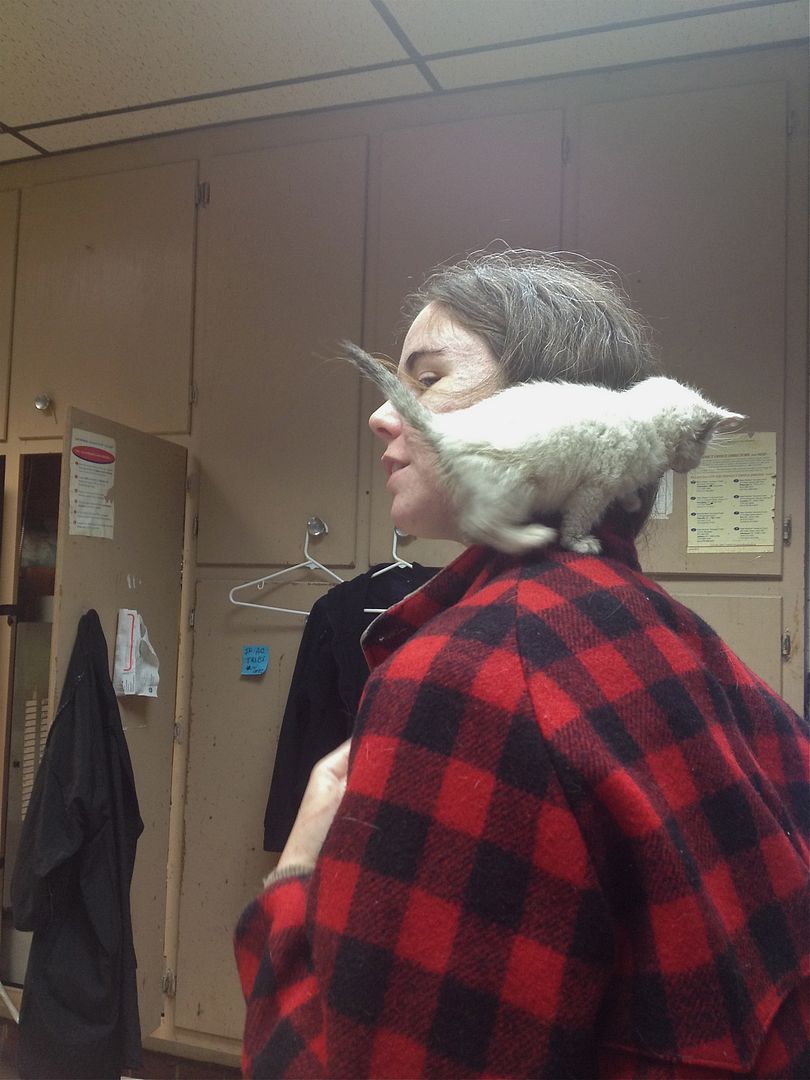 Saying goodbye to my foster babies.